Women in Electronics Executive Committee
The Executive Committee creates the forward vision and initiatives of the organization, staying true to the WE mission and goals.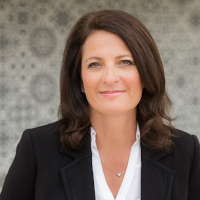 Jackie Mattox
Women in Electronics
Founder & President
BIO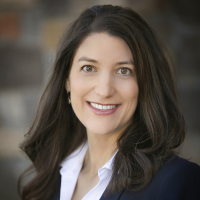 Amy Keller
Abracon Electronics
WE Executive Director
BIO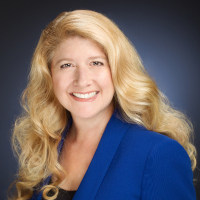 Monica Highfill
KEMET Electronics
WE Executive Director
BIO
---
Women in Electronics Advisory Board
Advisory Council Members actively help implement the goals of the organization today and drive progress forward. We appreciate their passion for our mission, their insights, and professionalism as they help lead the organization.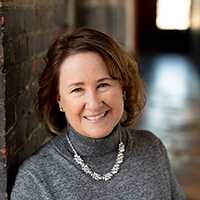 Sue Breault
CrowleyAssociates
Mentorship Chair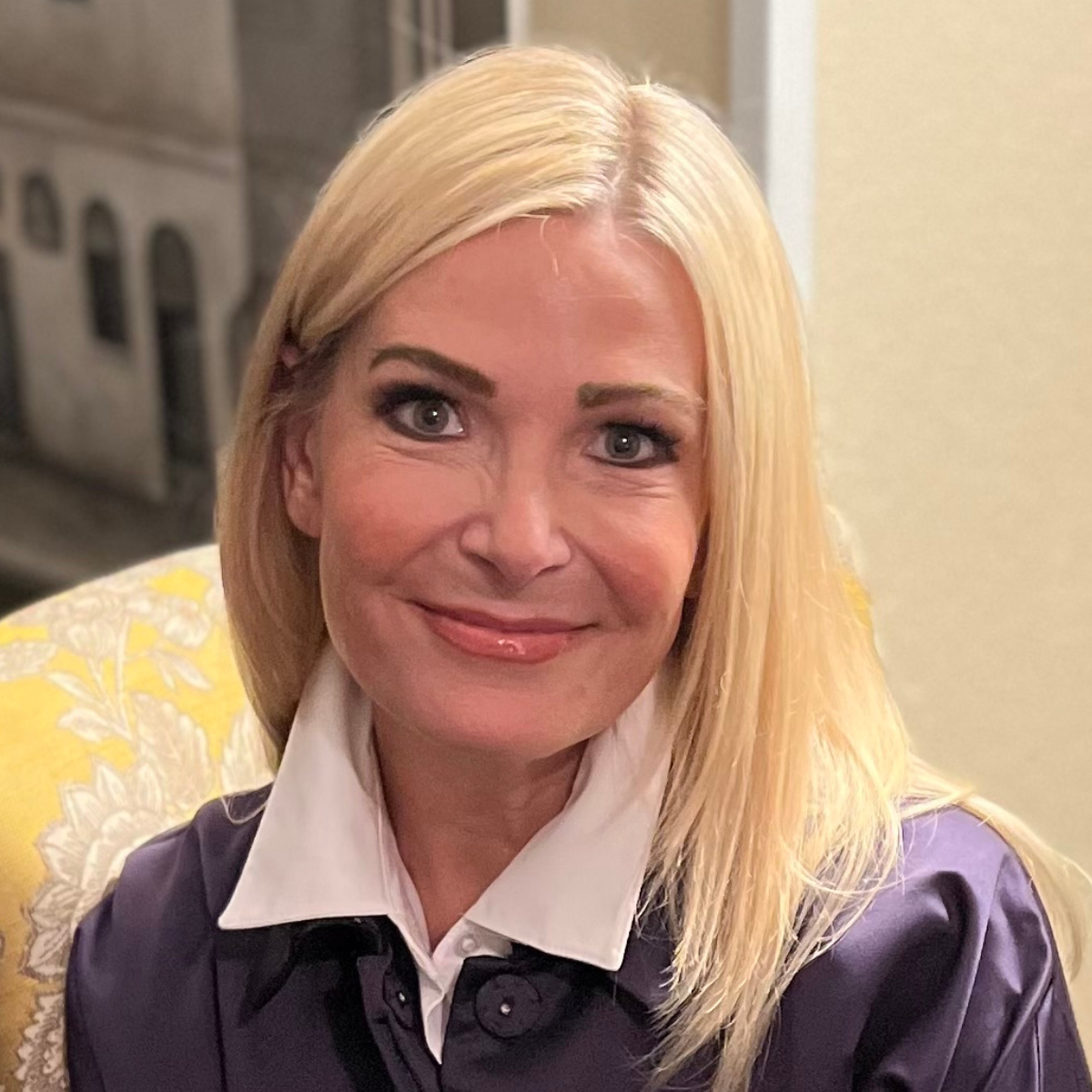 Carla Caldwell
Allied Electronics
Chapter Chair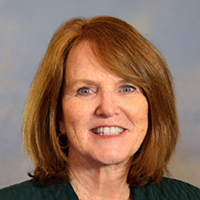 Debbie Conyers
ECIA Foundation
ECIA Liaison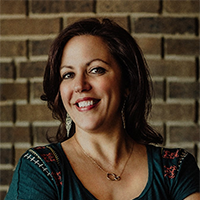 Tobi Cornell
Kruvand Associates
Career Corner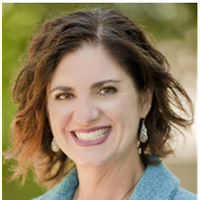 Jennifer Eby
MaRC Technologies
Chapter Chair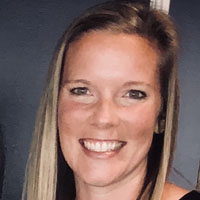 Jeana Feely
Infinity Sales
Collegiate Effort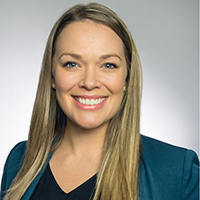 Heather Fulara
Avnet/Newark
WE Global
Strategy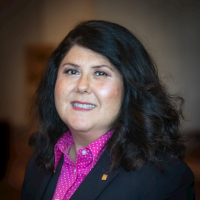 Nancy Garcia
TTI, Inc.
Chapter Chair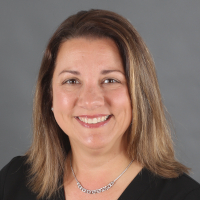 Holly Good
Cornell Dubilier
Sponsorship
Co-Chair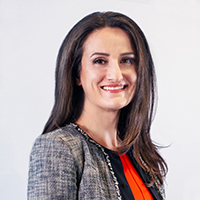 Eva Jelezova
LittelfuseAssociation
Global Expansion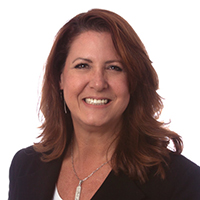 Susan Leager
ControlSales
Chapter Council Chair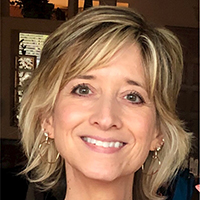 Debbie Martin
TDKElectronics
Membership Chair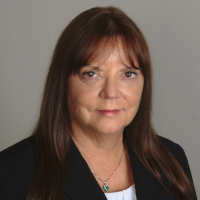 Lisa Owens
Richardson RFPD
Conference
Chair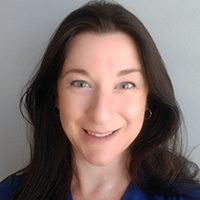 Neda Simeonova
Electronics RepresentativesAssociation
ERA Liaison/Marketing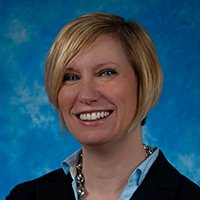 Maryellen Stack
Sager Electronics
Marketing &
Communications Chair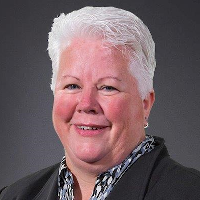 Cindy Weir
PEI Genesis
Sponsorship Co-Chair 
---
Advisory Council
Advisory Council Members provide expertise to help accomplish the growth goals of the organization and advise on WE's implementation of its growth strategies.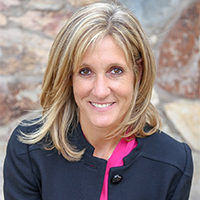 Kimberly Appleton
SVP Global Sales Operations
& EMSI Sales
ON Semiconductor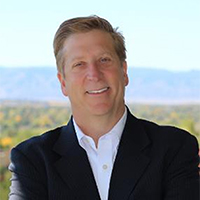 Alan Bird
President, Global
Supply Chain Services
Arrow Electronics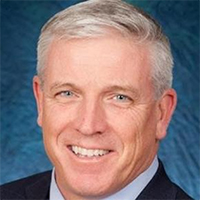 Phil Gallagher
Global
CEO
Avnet, Inc.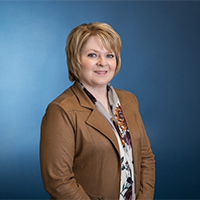 Linda Johnson
EVP, Operations
Digi-KeyElectronics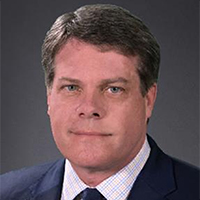 Michael Knight
SVP, Business Development
TTI, Inc.
& President
TTI Semiconductor Group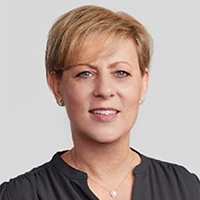 Lynn Torrel
Chief Procurement &
Supply Chain Officer
Flex Electronics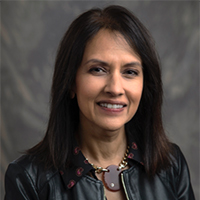 Meenal Sethna
Executive
 VP & CFO
Littelfuse
Out of Industry Guest Council Members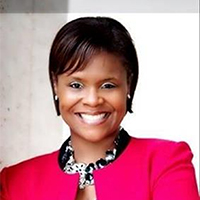 Lanän Clark
Managing Director
Regional Director Wealth Management
JP Morgan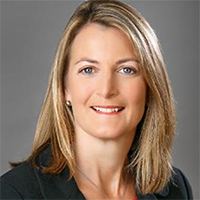 Taya Paige
Channel
Consultant
ITA Group
---
Women in Electronics Founding Board
Founding Board Members attended the 1st Annual Leadership Conference in 2017. They helped WE gain industry visibility in a grass roots effort to launch the organization as well as implement the growth strategy. We would not be here without their dedicated efforts and support. Founding Board members leading committees are also involved on the Advisory Board.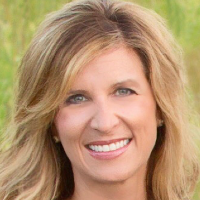 Margo Antonellis
Coakley, Boyd and Abbett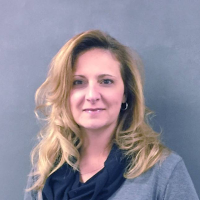 Julie Carr
MacInnis Group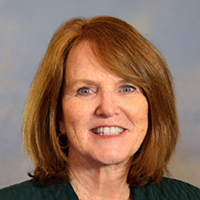 Debbie Conyers
ECIA Foundation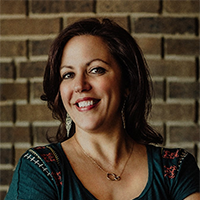 Tobi Cornell
Kruvand Associates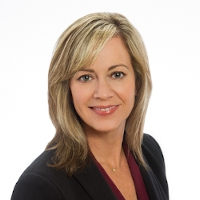 Amy Cuttrell
Arrow Electronics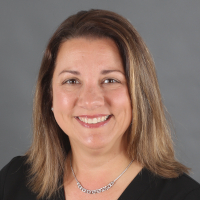 Holly Good
Cornell Dubilier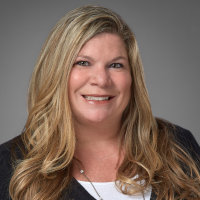 Michelle Goode
Arrow Electronics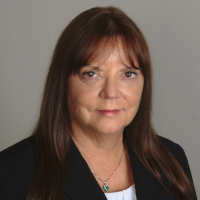 Lisa Owens
Richardson RFPD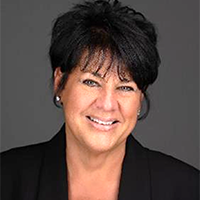 Diane Sweeney
TE Connectivity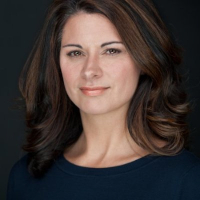 Kimberly Wallace
Sensata Technologies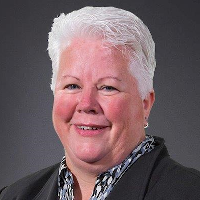 Cindy Weir
PEI Genesis
In Loving Memory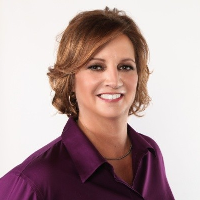 Karen Prince
Advanced Thermal Solutions