Chapters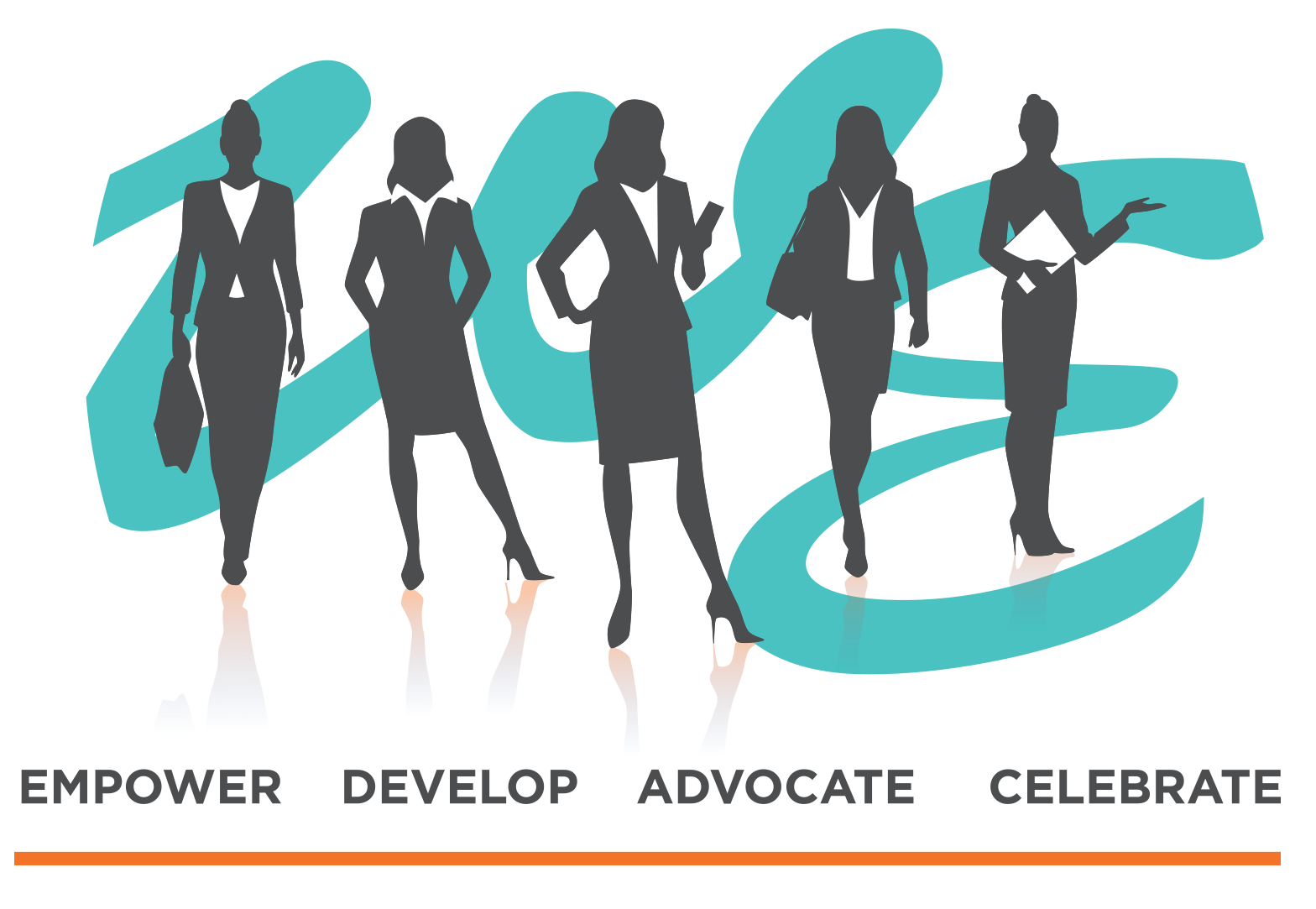 Global Chapter Meeting
Q1 2023 Theme: Leveling Up in Leadership
Cost: Complimentary event for Members.
Description: All industry, men and women across the channel, let's unpack what it takes to develop diverse and inclusive teams. We will explore topics that are rising to the forefront of leadership tables with the guidance of expert corporate leadership trainer, Genein Letford. You will not want to miss this workshop!
Time: Mar. 16, 2023 7:30 AM PDT (Pacific Daylight Time, US and Canada), 2:30 PM GMT.
Not a WE member, but interested in attending? Consider joining WE! For $22.00 per month for sponsored companies or $26.00 per month for non-sponsored companies, our monthly plan will provide you with access to not only chapter meetings, but all other monthly membership benefits!  You can cancel at any time. Visit our membership page to join!
Join us at a Women in Electronics chapter meeting! Chapters are inclusive of women, men, and anyone, at any stage of their career, who would like to network with inclusive minded colleagues and participate in WE development opportunities. 
Questions? Contact Susan Leager at [email protected].