Membership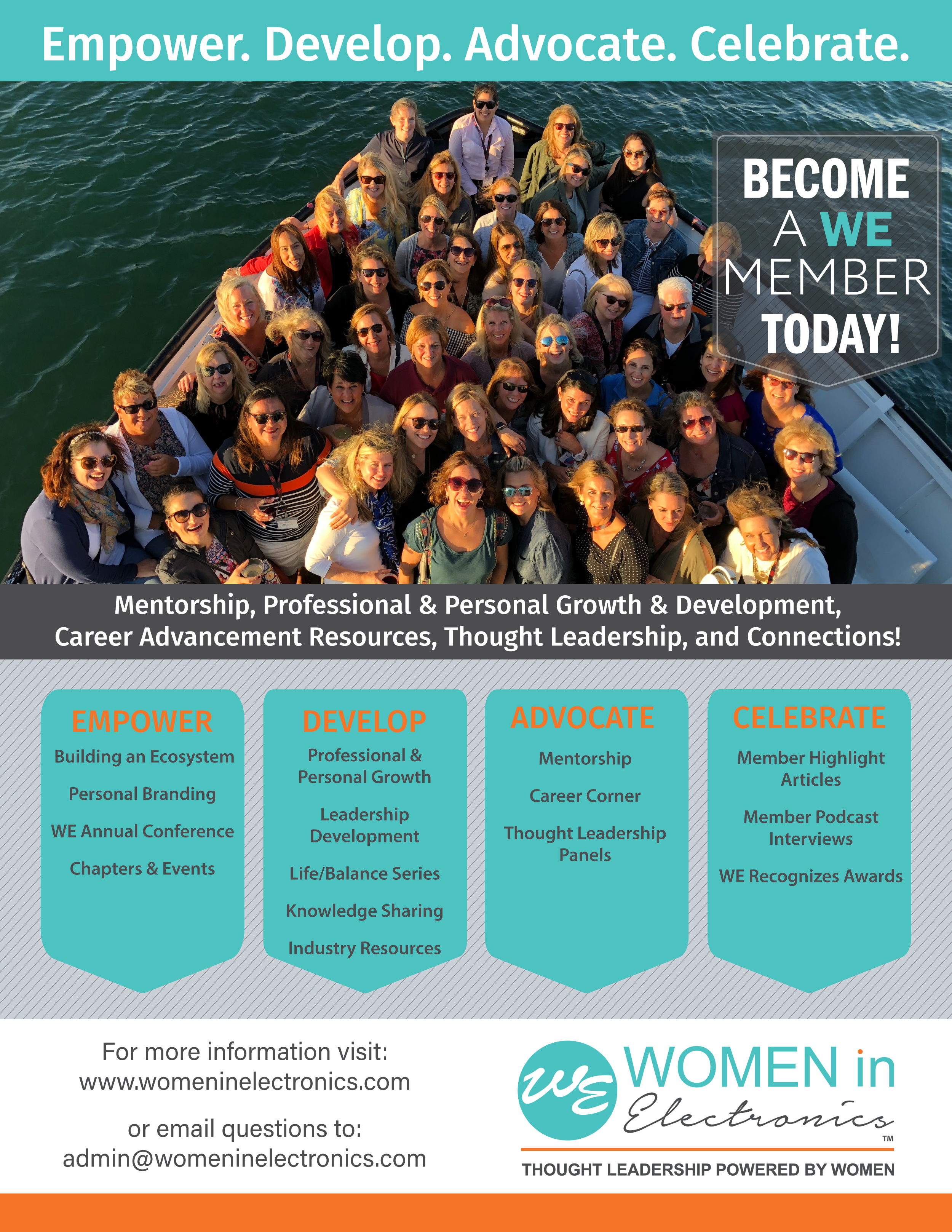 As a member of our community, you'll receive the following member benefits:
Develop leadership skills through monthly virtual Leadership Development Program 
Learn enhanced well-being in the Life/Balance Series
Deepen your knowledge of the industry through WE Resources
Gain strategic career coaching through our flagship Mentorship program
Collaborate with industry professionals by participating in Book Club Discussions
Expand your development at the WE Annual Leadership Conference
Empower yourself by round-tabling with industry professionals at our Virtual Chapter Meetings (US) and Division Meetings (Europe)
Advocate for yourself through our Career Corner 
Educate yourself on multiple leadership and wellness topics through WE Wire
Acquire indirect mentorship from the Leader in Highlight Radio Program
Communicate your message and hear from others by participating in WEdnesdays with WE Radio Program 
Invest in yourself, celebrate your community, and be a part of the change.
WE Membership: $297 Annually or $26 Monthly
Sponsor Company Membership: $250 Annually or $22.00 Monthly (Employed by one of our Sponsors)
SPARK Membership: $225 Annually or $19.50 Monthly (Currently in the Spark Program)
Collegiate Membership: $75.00 Annually (Current College Students)
Women in Electronics wants everyone to have access to our program. WE would like to offer scholarships to anyone with financial hardships. Please contact [email protected] to apply.
Interested in applying for a WE membership grant or helping to sponsor a member?  Please Contact Us for more information.                                                                  
If you have additional questions, please view our FAQs.