Member Highlight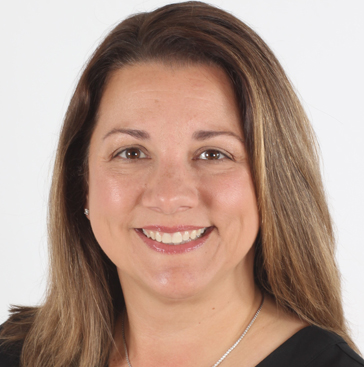 NOVEMBER MEMBER HIGHLIGHT
Holly Good
National Distribution Manager, Cornell Dubilier Electronics, Inc.
I started my career in the electronics industry as a receptionist at a distributor branch office. Almost 30 years later, I have completed the electronics industry trifecta working in distribution, for a manufacturer's representative, and for the past 9 years for Cornell Dubilier, a capacitor manufacturer.  Over the course of my career I have worked in inside and outside sales, sales operations, product management and various leadership positions.  The variety of work experiences I have had has been beneficial in my current role as National Distributor Sales Manager because I gained a great understanding of how all of the pieces in our industry fit together.

I got started with WE when I was invited to attend the first WE Conference and haven't looked back.  I have met some fantastic women from all over the world and without WE our paths probably would not have crossed. It's really been a tremendous blessing and I'm happy that I'm able to be involved with WE and give back to the industry that I've built my career in.

I love that we are able to have virtual chapter meetings now, because I can hop on a different one each quarter and get to interact with different members from all over the country.  When we are able to gather in person, I normally attend the New England chapter events.  Earlier this year WE had an in person event where we had professional head shots taken so we could update our LinkedIn profiles. It was a lot of fun and a great time meeting other members.  Because I travel with my job, I've also been able to attend chapter meetings in Minnesota and Fort Worth, Texas!

        Here are 3 things about you me that you might not know:
I really don't like to drive.  I'd much rather be a passenger and I can't wait for fully autonomous vehicles to be more mainstream.
My favorite sport to watch is ice hockey, but I can't ice skate at all.
My dream job would be to be a QVC host ‐ shopping and talking, it's a win win!

I would encourage everyone to join, no matter what stage of your career you are in, there is something here for you.  I continue to refine my skills and learn new things. I've met new people and made some lasting friendships as a result of WE.

My favorite quote is from Amy Cuddy;  "Tiny tweaks can lead to big changes".  I've had this written on a sticky note in  my office for years.  I apply it to all facets in my life. It reminds me that if I understand what I want to achieve and make small changes along the way, I will get to where I want to be.
---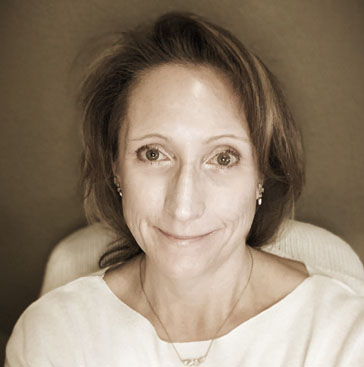 OCTOBER MEMBER HIGHLIGHT
Tamara Geoffrion
Sales Operations Manager, Arrow Electronics Global Supply Chain Services 

 I started in the electronics industry as an administrative assistant at Future Electronics and a few years later moved into a sales role at Arrow Electronics.  At that time I really started to learn about our dynamic industry and fell in love with the fast paced, ever changing world of electronics distribution.  Overall I've been in the electronics industry for 20 years in a variety of roles and have enjoyed all that I have experienced in my career.
A colleague at work mentioned WE to me as it was first starting up in 2018.  She knew I was interested in growing and learning professionally and recommended becoming a member of WE due to its resources and reach across the industry.   I not only joined WE but also took on a leadership role by becoming the lead for our local chapter in Denver, CO and more recently become a member of the WE Council. Being involved in WE has been a valuable experience for me and has also provided me with a wealth of tools and resources that have given me the courage to take my career to the next level.  My expanded role in the WE council has provided additional opportunities to work with other WE Chapters across the country to share best practices and continue grow our community of women leaders in the industry.  I'm honored to be part of a forward looking organization of women supporting other women as we navigate our career journeys.
This quote inspires me because it reminds me to slow down and enjoy each moment life brings us.
"Life is not measured by the number of breaths we take, but by the moments that take our breath away" ~Maya Angelou