Leadership Growth Series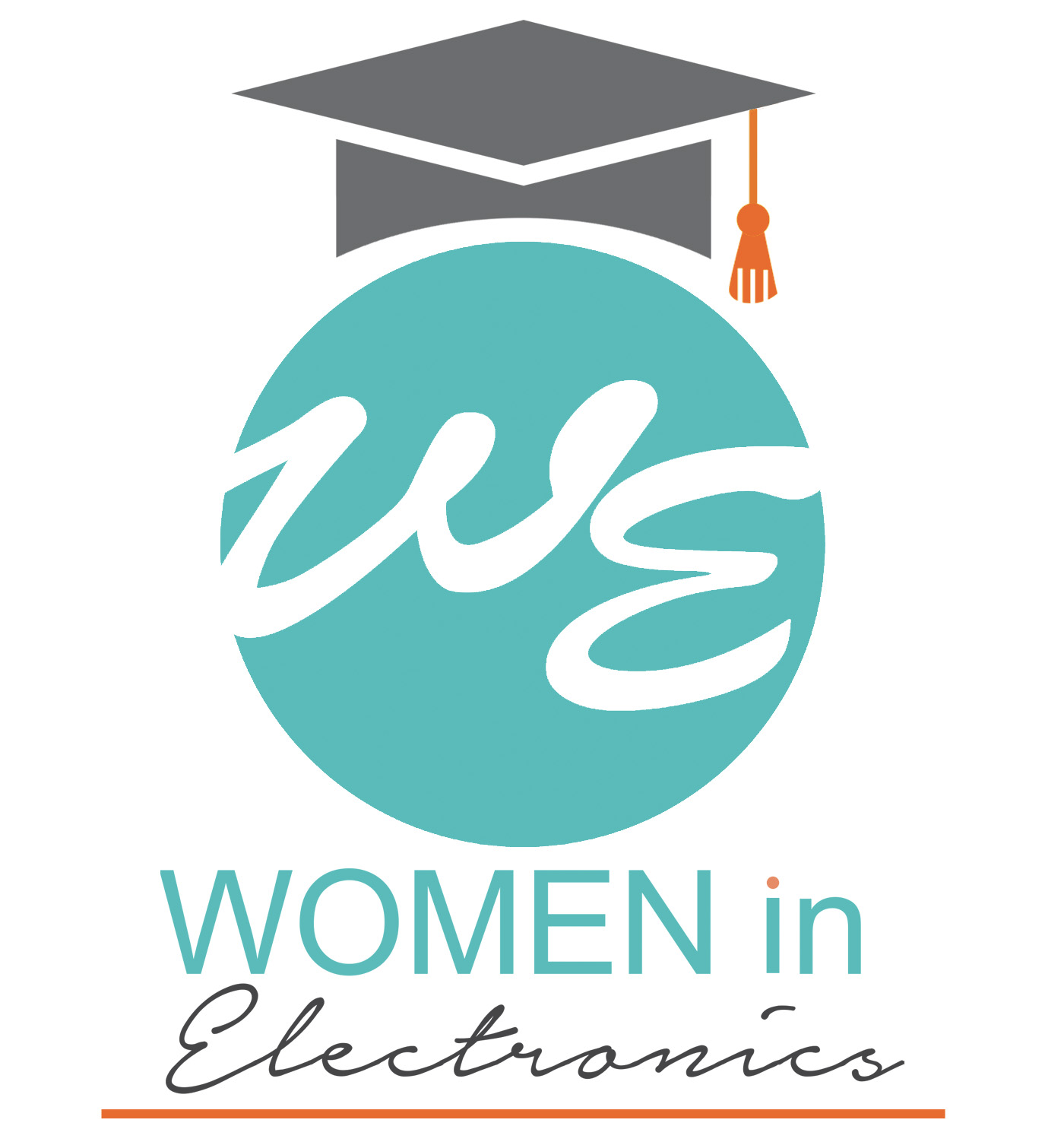 Listen. Learn. Lead.
Upcoming Leadership Growth Webinars:
---
Communication Strategy for Building Stronger Teams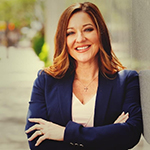 Amy Rainwater Pechacek
Empathy is the key to unlocking meaningful human connection and trust. Join us for our monthly leadership growth series, led by Amy Pechacek, as we dive into what empathetic communication is and explore how to overcome barriers, especially when empathy isn't reciprocated. We will also explore:
Modeling your leadership values in communication
Influencing and leading teams to thrive through a foundation of empathetic communication
Connecting with people who have different personalities and working styles
Equip yourself with invaluable insights and tools that will elevate your communication skills to the next level. Make every interaction count!
November 30th, 2023 8:00 AM PST (Pacific Standard Time, US and Canada), 4:00 PM GMT.
---
---
Discounted for WE Members Only - Emotional Intelligence Assessment
For the rate of $95, take the online assessment and receive a customized profile and analysis of your emotional intelligence.